In life, it can be hard to separate the beasts from the non-beasts. But don't worry! This club is designed for that exact purpose.
Join if you:
1. Are a Beast
2. Were a Beast at some point.
3. Are interested in becoming a Beast.
4. Know any Beasts.
5. Would like to know more about Beasts.
Code of Conduct
1. You must be a Beast at any and all times.
2. Follow all rules.
FAQ
Q: What's a Beast?
A: That's a good question. Unfortunately, scientists have yet to put this type of animal into any of the known kingdoms of taxonomy. Once the answer is discovered, rest assured you will be informed.
Q: Am I a beast?
A: If you have to ask, then no.
Q: Will joining this group make me a Beast?
A: Well, if you're part of a group called "The Beasts", then by definition, you're a Beast. So, yeah.
Q: What can The Beasts offer me?
A: Absolutely everything under the sun.
Q: Did anyone actually ever ask these questions?
A: Fuck no.
JOIN TODAY!
Certified Beasts
zombieman84
Tim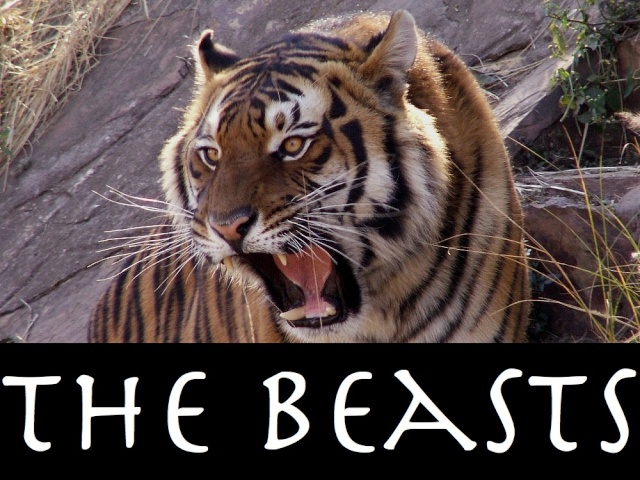 Last edited by zombieman84 on Sun Jun 05, 2011 1:04 am; edited 3 times in total